Plans for building the Kitchen Stools - please email for information on purchasing these plans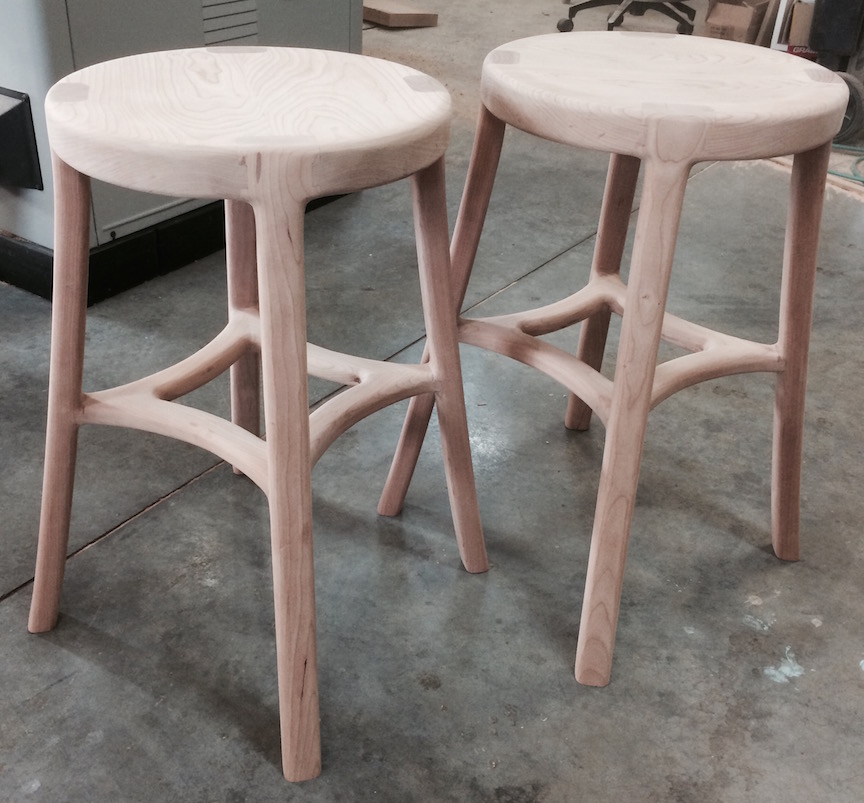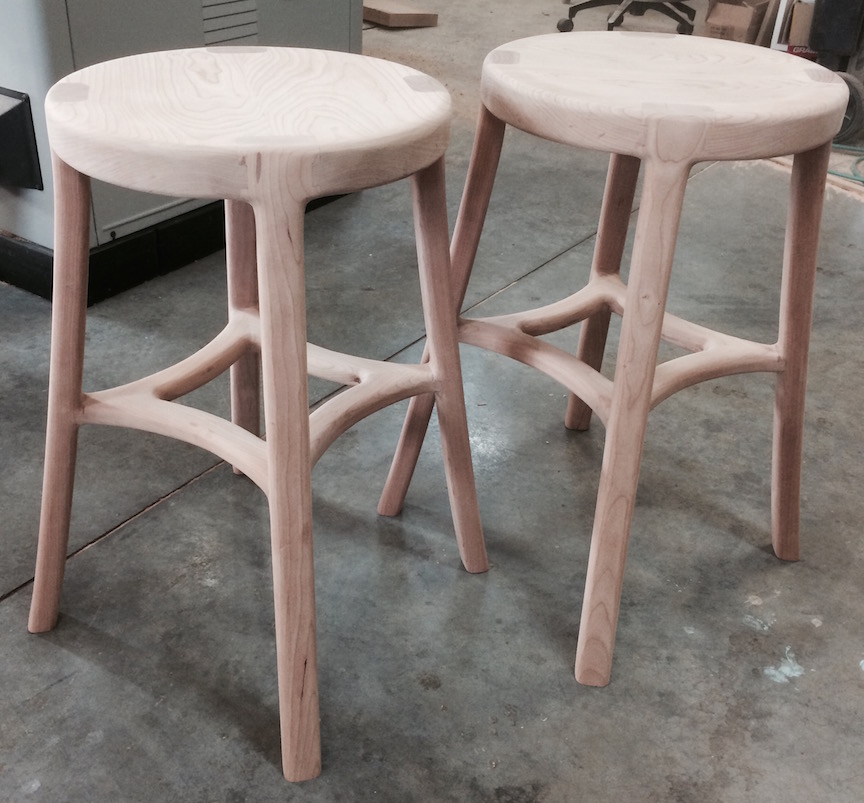 sold out
Plans for building the Kitchen Stools - please email for information on purchasing these plans
Please email for information on purchasing the Kitchen Stool plans.
rscrawford@xplornet.ca
These plans include all the files (Aspire and V-Carve Pro 8) needed to cut the parts (and cut any jigs required) for the kitchen stools, including a detailed set of instructions with pictures of every step. These plans are a more advanced project than the vanity stools, so it is generally recommended to become proficient with the vanity stools first. There is a significant discount for buying both sets of plans. Bonus plans for inlays are also included.